13th Annual Day4Kids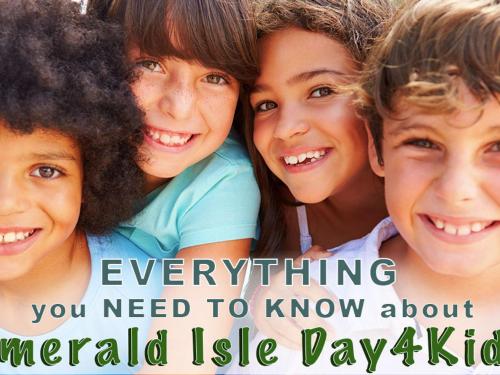 September 15 | 10:00 am - 2:00 pm
Emerald Isle Parks & Recretion: 7500 Emerald Drive Emerald Isle, NC 28594
Bringing adults and children of all ages together for a fun-filled day of vendors, activities, games, face painting and more! Celebrate our children by spending meaningful time with them.
Bogue Sound - Full Moon Paddle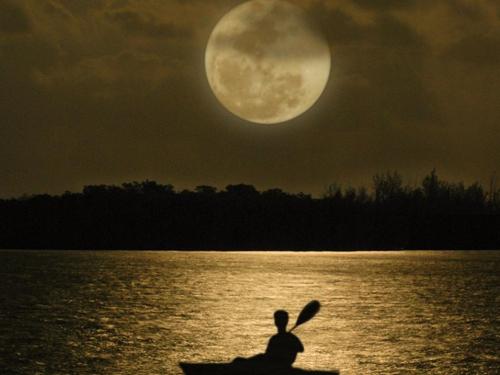 September 24 & 25 | 6:30 pm - 8:30 pm
18 Mile Marker: 9404 Coast Guard Rd Emerald Isle, NC 28594
Nothing can be more beautiful than a full moon rising above a
Bogue Sound
. There is just something magical about moonbeams and water — and sharing the experience of looking at the moon with someone special, even if that someone special is just you. Depart at 7:00pm. The paddle will last about 1.5 hours and kayaks are provided. Couples can each have individual kayaks or a tandem kayak.