4th Annual Do it for Drew 5K Color Run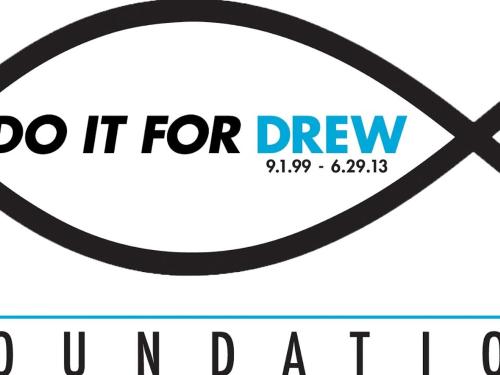 August 11 | 7:00 am - 10:00 am
8102 Emerald Dr, Emerald Isle, NC 28594
The run begins at 7:30 AM and the route will take you on a scenic tour of the sound side of the island. Along the way you will be dusted with the bright colors that remind us of how bright and happy
Drew Hughes
always was, and is in our hearts! Your participation in and support of this event will help The Do It For Drew Foundation save lives and make a positive difference in so many more. Parking will be along the Hwy 58 corridor.
Bogue Sound - Full Moon Paddle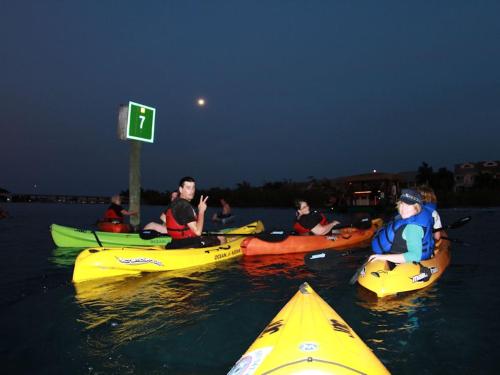 August 26 & 27 | 6:30 pm - 8:30 pm
18 Mile Marker: 9404 Coast Guard Rd Emerald Isle, NC 28594
Nothing can be more beautiful than a full moon rising above a
Bogue Sound
. There is just something magical about moonbeams and water — and sharing the experience of looking at the moon with someone special, even if that someone special is just you. Depart at 7:00pm. The paddle will last about 1.5 hours and kayaks are provided. Couples can each have individual kayaks or a tandem kayak.
Salt Lounge - Live Music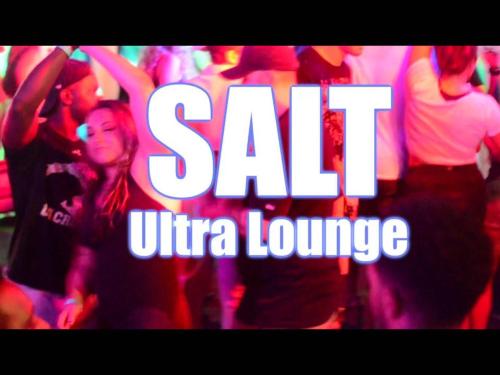 9:00 pm - 12:00 am
Salt: 325 Mangrove Drive Emerald Isle, NC 28594
For Reserved Seating and VIP Call Betsy@ 617-750-9005 or just shoot us a message.

August 31: Jim Quick and Coastline